Helping you create Digital Marketing Strategies to get Leads, Customers and Sales.
Our Website Development Packages includes Keyword Research and On-page SEO to help you website rank higher on Search Engine Results Page (SERP).
As a Small/Medium Business owner, you need to focus and devote your time and energy in improving the services or products that you are currently offering to your clients.
You are also looking for ways to get new clients on a regular basis so you get more revenue and continue expanding your business.
How you can improve or enhance your current services or product so you can deliver more value to your clients is your forte.
But marketing your business maybe NOT and you are looking for assistance in this area. Well, we've got you covered.
Cebu Web Solutions offers cost-effective ways in marketing your business online.
Partner with us and we will help you craft your Digital Marketing campaign that will provide your business with new leads and clients.
Contact us now to schedule a FREE Digital Marketing consultation.
Let us help you start your business' online presence and give you more clients to grow your business. We will do all the hard work for you.
Digital Marketing Services
A conversion-focused website that will help your business generates leads and new clients. We don't just build you a website, we make sure it generates revenue.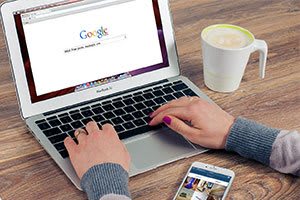 Get your website on top of Search Engine Resuls Page (SERP) and get more traffic to your website. Cebu Web Solutions can help boost your website's ranking to get more targetted audience get to your website.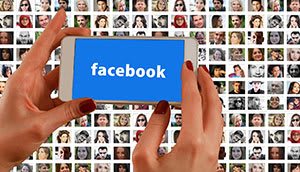 Facebook has 2.23 billion monthly active users. That's a big market. We will give you a chunk of it. Enough to make your business grow. Contact us now to start your Facebook Marketing campaign.
Business Services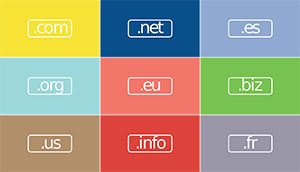 Your home on the Internet. Registering a Domain is just like having a permanent address on the internet. Register your preferred Domain now before other people take it. It's just $14/yr. Protect your domain's whois info, get the Domain Privacy Protection for just $5/yr.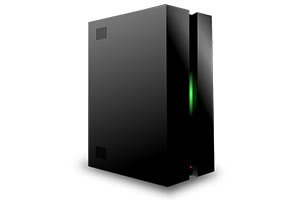 Cebu Web Solutions offers reliable Cpanel Web Hosting. Our Enterprise-Grade servers are located in the United States with 99.9% guaranteed uptime. High performance web servers at affordable cost.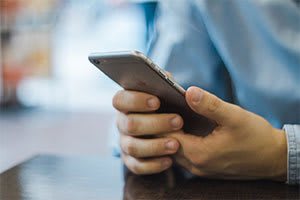 Stop using free emails when sending proposals, you are promoting someone else's business. Use your business name in your emails and promote your own brand. Cebu Web Solutions offers Business Email Hosting which includes Webmail, POP and IMAP access. Read and send emails from any computer or from your mobile device anytime.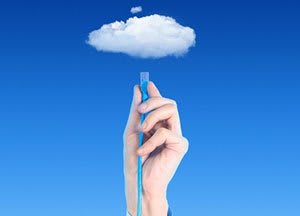 As your business grows, your demand for web resources also increases. Cloud Hosting or Cloud Computing fits for this type of businesses. Scale up, add resources anytime you need it. Our Cloud servers uses Pure Solid-State Drive (SSD) for faster read/write and Cpanel.
Businesses We Helped Ranked Their Website